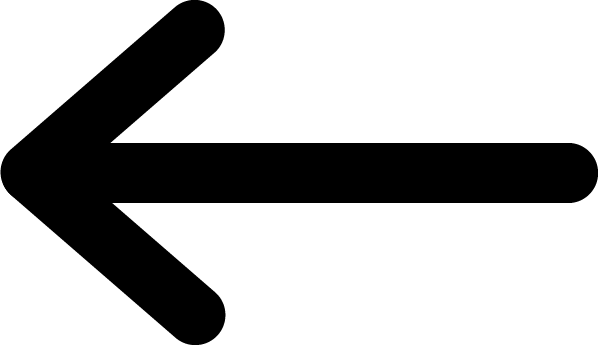 BACK

Orders and Fullfillment
Hey there,
First and foremost we wanted to thank you for supporting our push to raise funds for the National Urban League and simultaneously spread awareness through a shirt that we hope will keep the conversation of racial injustice alive. Thanks to the immediate and direct action of you all we grossed right under $1,500. All that being said we donated 100% of the profits. We did not keep a dime and even made our own contribution.
All in all we were able to donate $500 as a unit!!
We're floored at the fact that all of us were able to come together to do something so cool. That money will go a longer way than you may think in the development and empowerment of black youth and communities to secure economic self-reliance, parity, power and civil rights.
So cool.
Shirts are made to order and fulfilled through a third party manufacturer and distributor. Every decision we made along the production and distribution channels was made with the idea to keep costs as low as possible so as to donate the most we could to the National Urban League.
About Orders
Since we are fulfilling all of our orders through a third party we have little control over the distribution of our product. As LIVEINEVERYNOW. progresses we plan to grow and maintain our own channels but for now, we are reliant on services like this in order to bring you a product at all, especially on such short notice. (We made the shirt, site, and set up fulfillment in a day in a half)
From our end, all orders have been processed and fulfilled to the point where they are order ques in the manufacture's warehouse, meaning they have completely left our hands. We have been in contact with them daily to assure the process is smooth and as timely as it can be. Due to COVID-19 related policies put in place to keep warehouse workers safe, they are limited to how many orders they can fulfill in a day due to manpower alone. Additionally, we are not the only company fulfilling through this manufacturer.
We are trying to be as transparent as possible throughout this process. We take you and your orders very seriously and aim to do our best. Rest assured that every order will be fulfilled. As for when...we will do our best to inform you as quickly as we find out more information on things. We will personally deliver if we have to haha.
Thank you for your support and patience throughout this process. We hope you all are staying safe.
Talk soon and keep up the good fight,
Jake & Will
Update: Shirts have started shipping last night before we were done editing this announcement!